Our Story
Meet Air Pro Experts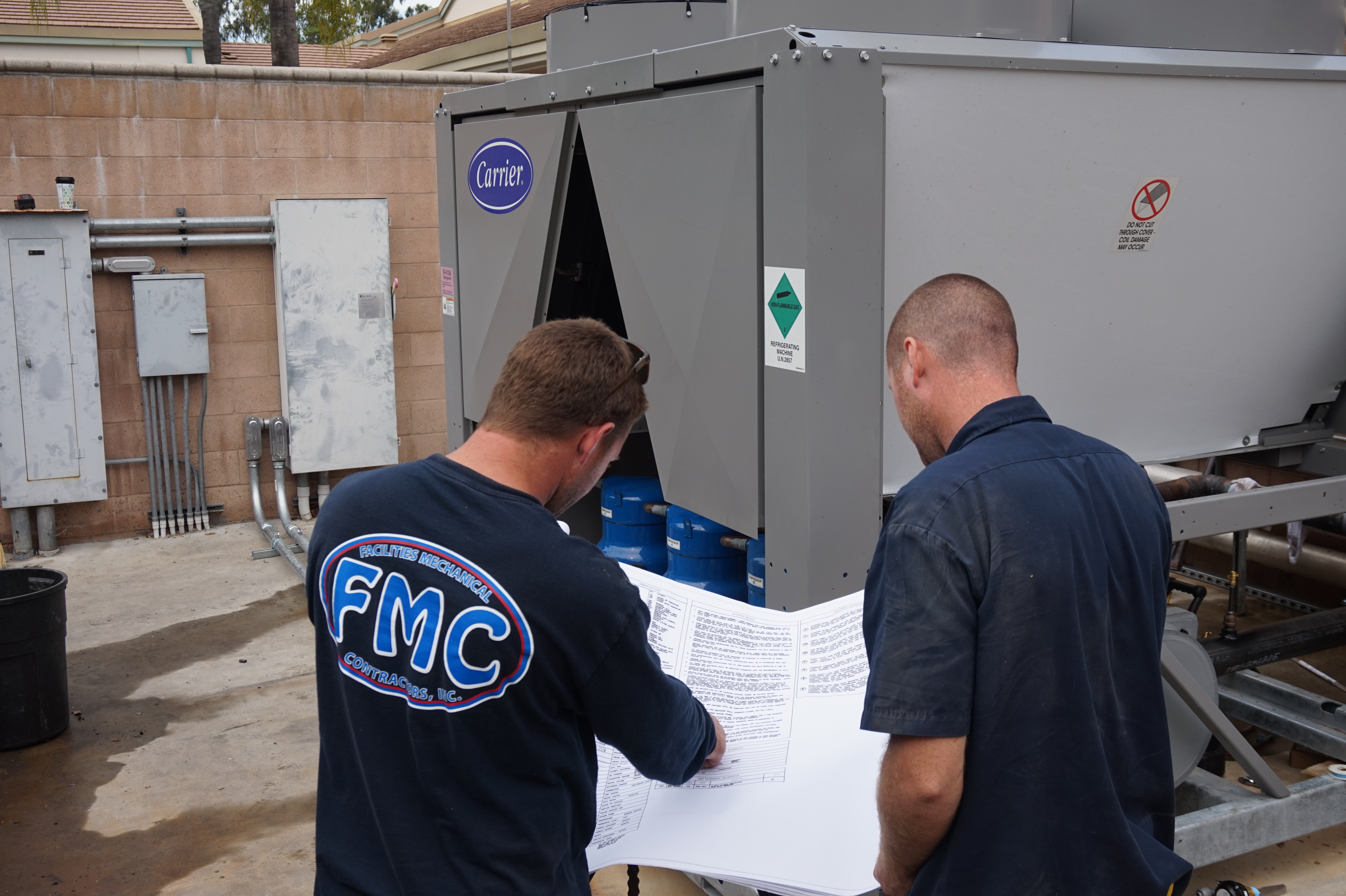 Facilities Mechanical Contractors Inc. (FMC) is a full service mechanical contractor. FMC has performed work from Los Angeles to San Diego. FMC has the ability to design and build projects, or to retrofit and upgrade HVAC-R systems for enhanced efficiencies and operations. FMC is also a full service mechanical contractor providing installation, preventative maintenance programs, service, and repair for heating, ventilation, air-conditioning, hot water, and refrigeration systems. Quality workmanship, complete systems knowledge, and the ability to meet schedules, has made FMC a competitive commercial, industrial retrofit, and new construction contractor.
FMC is a HUBZone Certified Business
FMC provides expert 24 hour emergency service available to you 365 days a year for all of your heating, cooling, and hot water needs. FMC is here when you need us to service commercial or multi-unit properties!
Working Hours
Regular Hours:
Monday- Friday: 7:00 am - 5:00 pm
Extended Hours:
Monday - Friday: 5:00 pm - 8:00 pm
Saturday: 7:00 am - 5:00 pm
After Hours:
Monday - Friday: 8:00 pm - 7:00 am
Saturday: 5:00 pm - 12:00 am
Sunday: All Day
30 Years Experience
We have over 30 years experience in the heating, ventilation and air conditioning industry (HVAC). We believe in quality workmanship and customer service.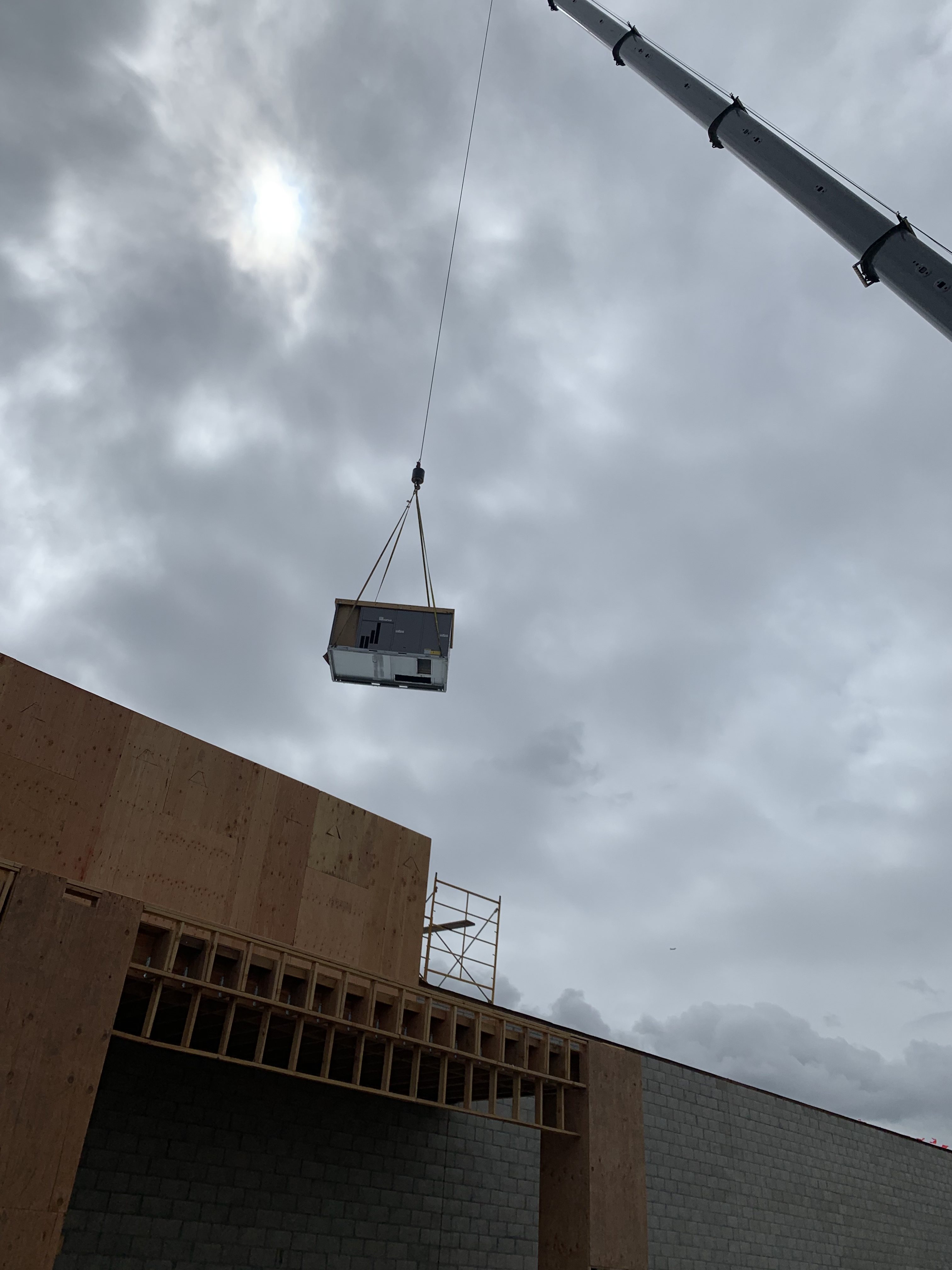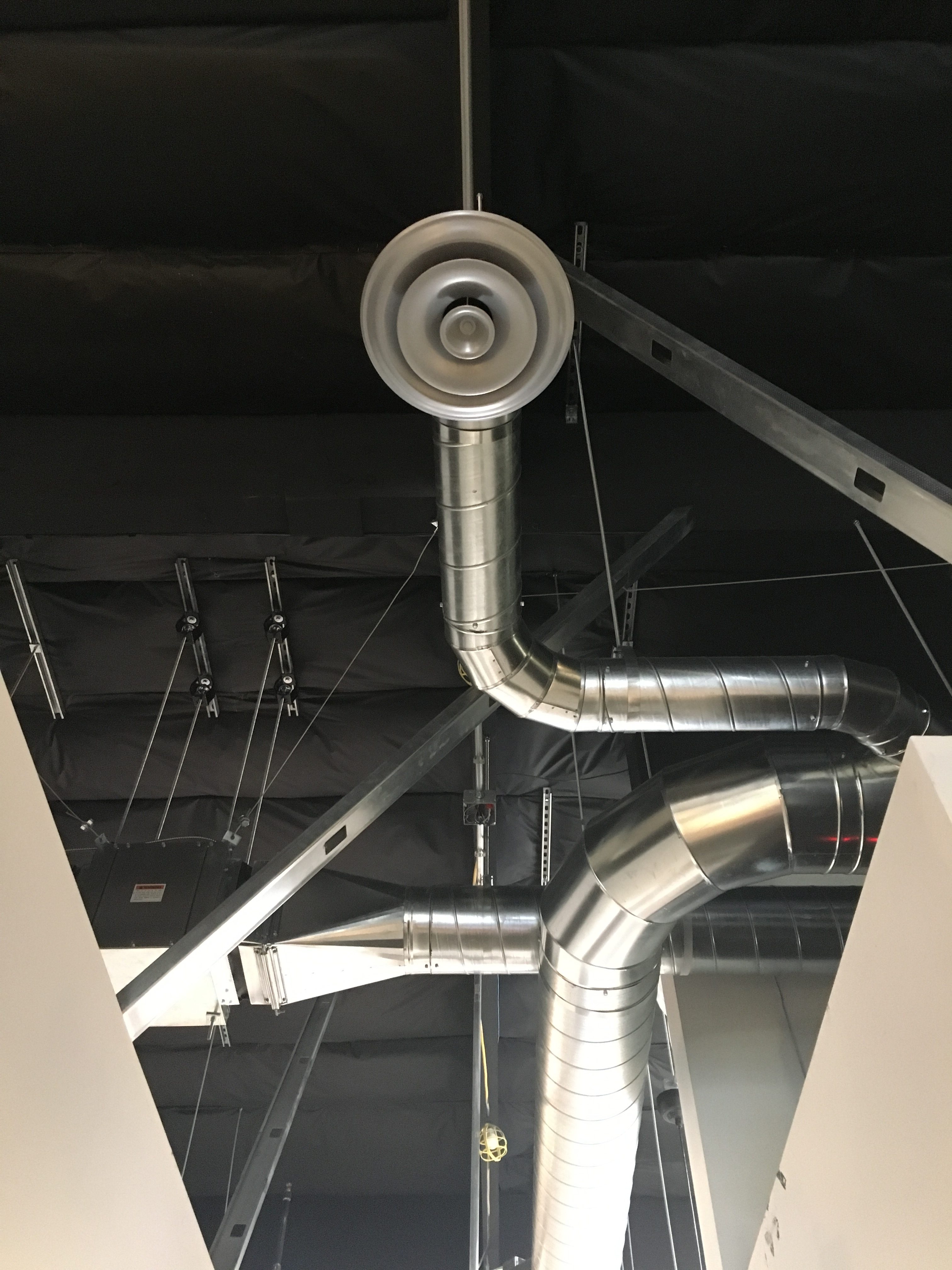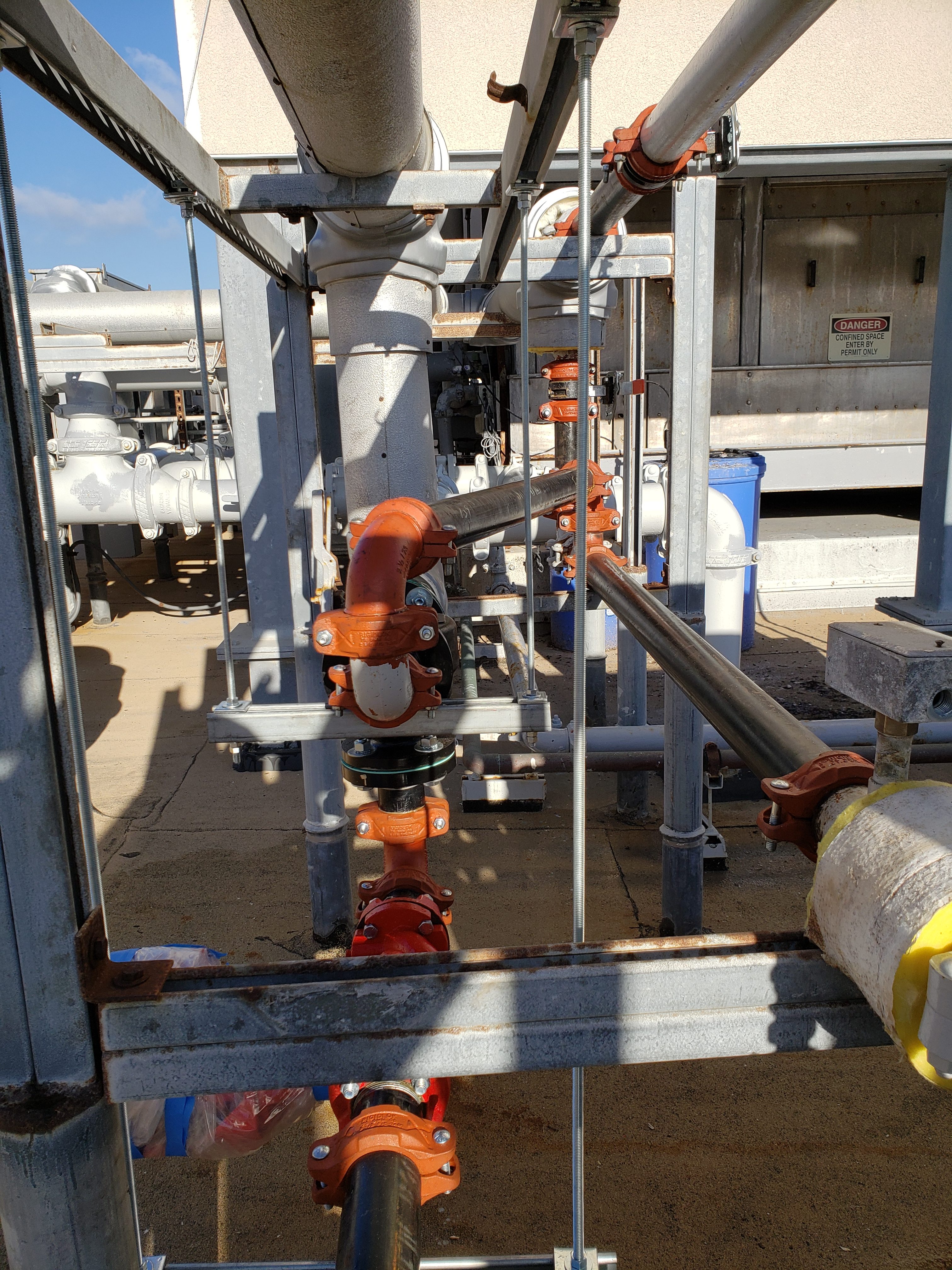 FMC is a family owned business with extensive experience in installation and repair of HVAC-R systems. The company has been successfully completing many complex projects during or many years of operation, what gives us confidence about the professionalism of our employees and the quality of work performed.
Provide a full spectrum of HVAC-R service and installs at any level of complexity. Develop a team of highly qualified professionals, that have many years of industry experience.  Gain extensive knowledge by solving the most diverse technical and organizational tasks, which will allow FMC to provide its clients with exceptional service.
Receive Special Offers
Sign up to receive our special offers direct to your inbox.